Since 1998, Granite Peak Management has evolved into one of the premier property management companies in the Lake Tahoe region. By listening to our clients and investing in our employees, we consistently achieve association and homeowner target goals and guest satisfaction. We value our people, our industry and our community. No matter how much we grow as an organization, we will always provide hands-on, personalized service.
Our People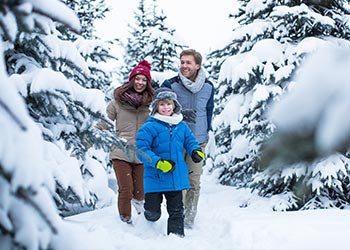 We believe employees are our strongest asset. We invest significant time and resources into training and coaching them for success. We instill individual confidence and accountability in our employees and reward a job well done.
Our Profession
We take pride in our professional affiliations and degrees. As members of the California Association of Community Managers and Community Associations Institute, we follow a code of professional ethics and standards. We also keep current on the trends and legal developments in the industry.