HOA Management Team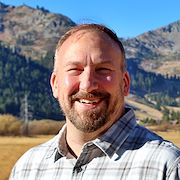 Jeff Chamberlin
Jeff Chamberlin has more than 20 years of HOA management experience. He holds the California Certified Community Association Manager (CCAM) designation and his national Association Management Specialist (AMS) designation. Jeff holds two Master's Degrees: an MBA, and a Master's in Strategic Foresight. Jeff has managed luxury resorts and hotels in the Reno/Tahoe area for 18 years. Jeff has two daughters.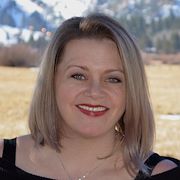 Robin Marquez
Robin is certified as a CCAM with over five years of experience. She had the pleasure of being raised in Tahoe City and is deeply passionate about the area. When she's not working, you can find her on the slopes in the winter or at the beach or hiking in the summer. Robin loves photography and being a mom.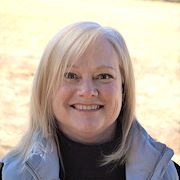 Kierstin Slusher
Kierstin has lived and worked in Tahoe since 2004, after relocating from Phoenix, AZ, with her husband and four children. Kierstin is an avid skier, and loves to cook, hike, and spend time with her family. Kierstin has been certified with the California Association of Community Managers since 2020.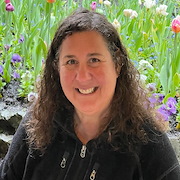 Hillary Humphreys
Hillary's background is strongly rooted in finance, cash management, and government regulations. She is certified as a Community Association Manager. Hillary and her husband Randy raised two great children, who have moved on to pursue adventures of their own. She has served on numerous boards in the area, such as the Sierra Nevada Children's Museum and the Excellence in Education Board of Directors. She is currently the President of the Board of the Lake Tahoe Music Festival.
When not in the office, Hillary can be found with her husband, hiking, kayaking, teaching others about medicinal and edible plants of the Sierra and doting on her new puppy, Penny.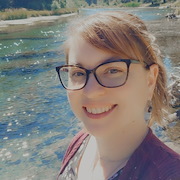 Heather Keister
Heather hails originally from Sarasota, FL. She moved to CA in 2008 after living abroad in England & Poland for college. Heather lived in the LA area for 5 years, working in various retail stores and decided she needed a change. She wanted to further her career in hospitality and customer services and move away from the busy city life. Heather worked at the Ritz-Carlton, Lake Tahoe with their Ownership Services team before making the change to Granite Peak.
Heather has lived in the Reno/Tahoe area since, 2016. In the spring/summer/fall season, she enjoys hiking, biking, kayaking, photographer, painting, traveling, and relaxing by the beach. And in the winter season she enjoys visiting the local museums, tours, vineyards and hibernating with a class of wine by the fire.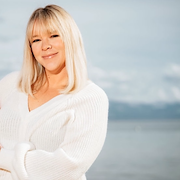 Deedra Pfaff
Deedra's professional background is in property management, real estate, and hospitality.After going through multiple acquisitions in her last position she has made the transition to Granite Peak. Loving her community, Deedra volunteers in local events often. She enjoys everything Tahoe has to offer and spends most of her free time outdoors with her daughter.